"Gosh, I haven't written a post for tomorrow yet!" Surely, a familiar thought for most (upcoming) bloggers. "I might lose followers if I skip a post." Both thoughts caused by stress and the pressure to be(come) a top-blogger. Believe me, I've been there, done that. As I mentioned before, currently, my blog is just the way I like it. I enjoy it everyday and you should too! So without further ado, I present to you "4 tips on fighting blog depression":
1. Have one blog-free day a week
When you're 24/7 busy with blogging, it can turn into a tedious job instead of a fun hobby. Taking a step back and focusing on your (other) surroundings often helps you to relax and can even inspire you for new (better) posts. Mine's usually saturday, on which I get my workout, watch a movie and do all other non-blog stuff I love.
2. Check your stats weekly or monthly (instead of daily)
As your blog is growing, it can be tempting to check your stats regularly. Although there's nothing wrong with checking your stats (you want to know where you stand, right?), stop checking it daily (or in worse cases: hourly). It makes you obsessed over numbers and takes all the fun out of blogging. Especially when the numbers are less than you expected.
3. Adjust your post-frequency to your life
Now, I know a lot of major blogs post at least once a day. And you might think that's what you have to do to become big. However, if blogging is not your daytime job and you've got a "real" job on the side, it might be surreal to make yourself post daily. Sure, if you're able to post daily, go right ahead. But if you have to bend over backwards to make it happen, you might want to change the frequency. And once your blog is getting more popular, you can alway reconsider on the post frequency. Make blogging fit your life, don't fit your life around blogging.
4. Accept that there will always be someone who's better
It's easy to be intimidated by all big successful bloggers out there. You look up to them and want to be just a good (if not: better). I understand your feelings. I mean, every.single.time I visit Sallys Baking Addiction, I'll be like: Gorgeous photo's… *DROOL* *STARSTRUCK* However, remember their blogs all have been where yours is at too: small and growing. So stop comparing, do your own thing and you will get there too.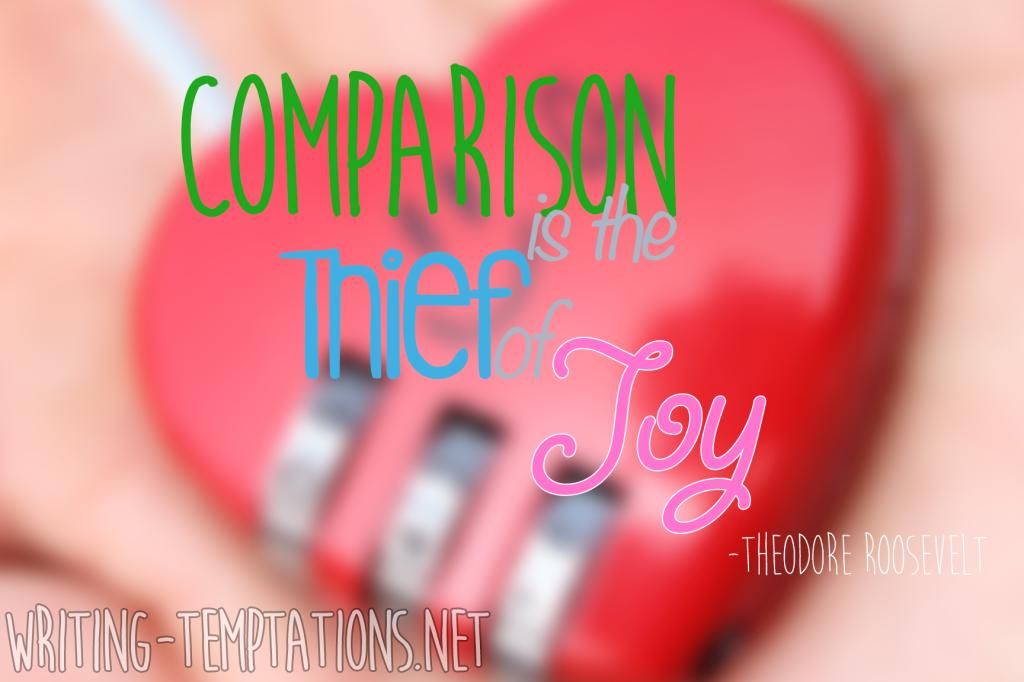 What I'm trying to say is, it's easy to get caught up in your ambition to become a famous blogger. However, don't forget there's more to life than blogging. What's important is that you love what you do in life. So stop worrying so much about your posts. Whether it's the post frequency, the content or the (quality of your) photos. Remind yourself of your purpose: fun. Unless blogging is your day-time job, there will be times that other things are more important (priorities) and there will be times you will have to skip a day. Maybe that photo isn't as perfect as *insert major blog name* or the post isn't as well written as *insert major blog name*, but that's okay. You will get there. With joy.
Stay motivated, girls! (Any boys?)
Love,
My Linh