A couple of weeks ago, I went for a one-day "roadtrip" with my boyfriend to Bremen in Germany. You might've seen our roadtrip-selfie flash by on my instagram. 😛 The plan was to do some big shopping in Bremen's shopping malls "Waterfront" and "Weserpark", but unfortunately shops weren't as good as we'd hoped and Weserpark was under construction. It just seemed like the stars weren't in favor of our shopping-plan. Nonetheless, we still had a great time together and enjoyed good food. In the end, we even did some grocery-shopping (I love foreign supermarkets) and I ran into a pair of awesome leather boots (soon featured on the blog) too! Today, I'm starting my "Life in Photos"-series. Here are my first snapshots :3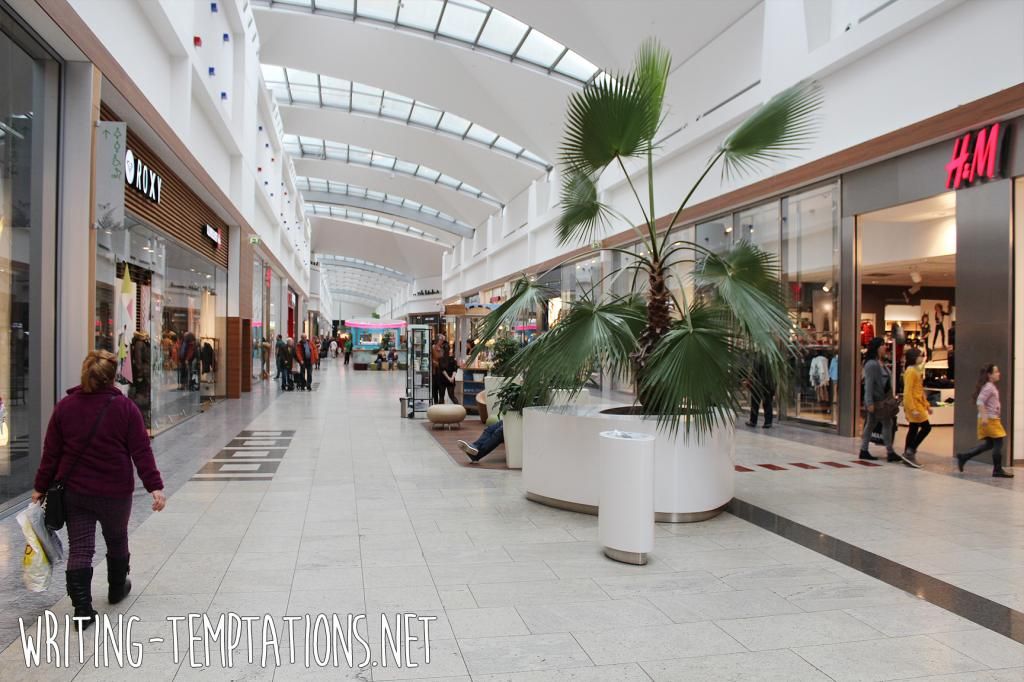 Waterfront Shopping mall in Bremen, Germany.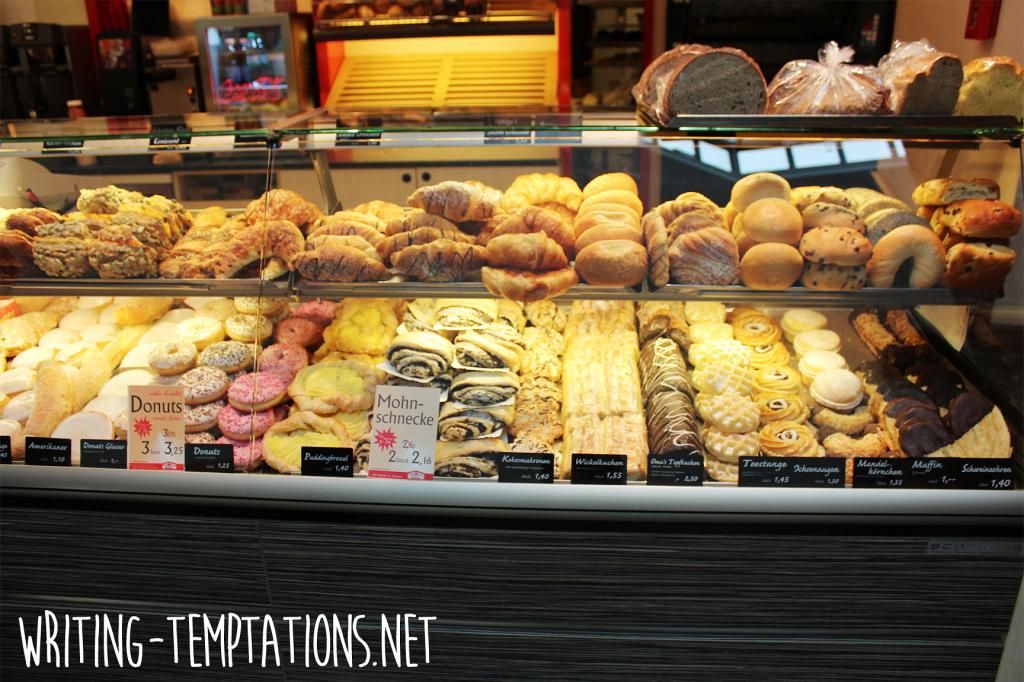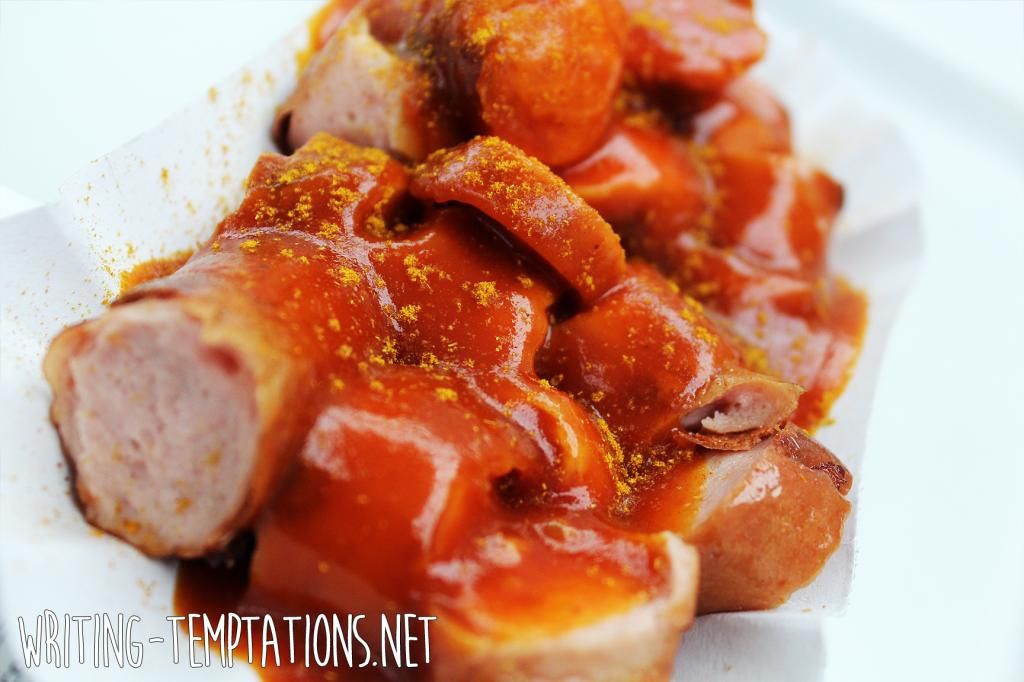 German "Currywürst": barbecued sausage drenched in curry-sauce.
Although the day didn't go as planned, we still enjoyed it to the fullest. We got to spend a day with just the two of us, enjoyed good food and I still got myself a nice pair of boots. Final damage?
1 pair of leather boots
1 set of 6 tartlette molds
4 packages of chocolate chips (photo on my instagram, @mylinhxlu)
2 boxes of muffin liners (photo on my instagram, @mylinhxlu)
6 bars of Lindt chocolate (photo on my instagram, @mylinhxlu)
Starbucks "Bremen" mug (yes, we have a collection xD)
As this day showed, even when things don't go as planned, it doesn't mean it can't still be good. Change your mindset and you will experience calmness of the mind and happiness of the heart. Work hard, stay positive! ♥
Love,
My Linh