Genk's (Belgium) shopping mall. I found baking chocolate chips here… Almost € 4,- (!!!) for 100 gr though…. WAY overpriced. For the record, one recipe usually needs about 200-250 gr of chocolate chips. O.o
Helloww my little pumpkin pies! New week, new chances. The usual, right? Don't let it bore you though cause new chances means new opportunities. Grab them. 😀 Anyway, today I'll be sharing another life in photos with you guys. Usually, life in photos show snapshots of moments in life with people on the photos. However, I've come to the conclusion I'm not that good at capturing moments, just food ^^" Although we had a couple of eventful weeks (including a weekend in Belgium), food is mostly what I find back on my camera and phone hehehe.. ^^" (Did you guys know I have Pinterest?) I guess I don't find human faces that interesting xD However, I'll try to do better for the next Life in Photos to make it a bit more personal! For now, bare with me, okay? ♥
First up: recipe testing.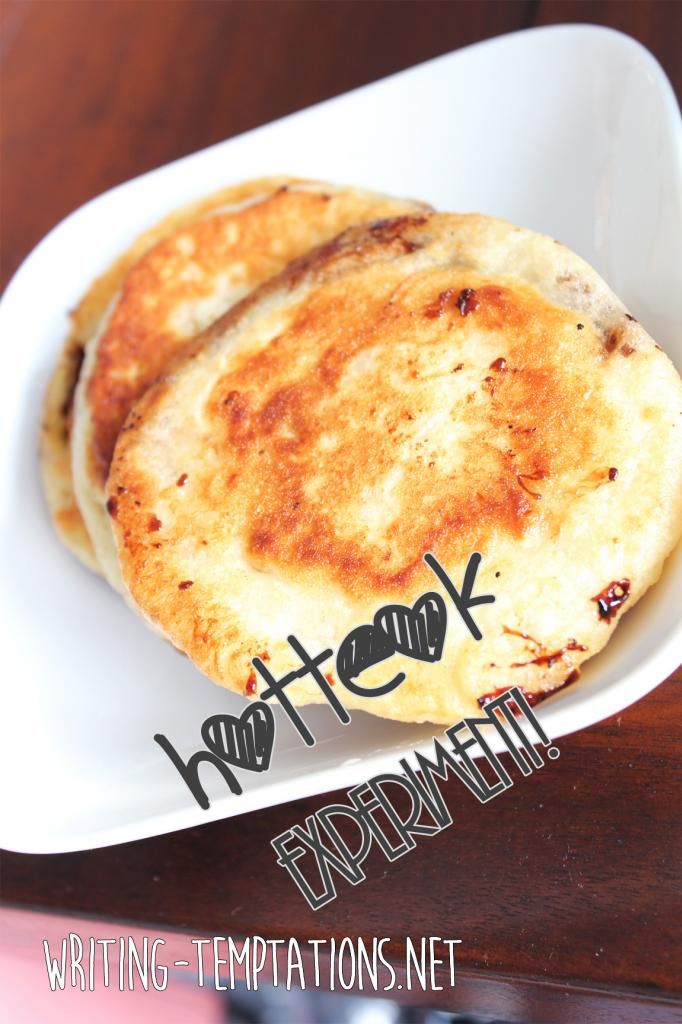 We were longing hotteok from Korea, so I'm experimenting with the flour ratio's. It was so good. I'm guessing the recipe will be up very soon 😀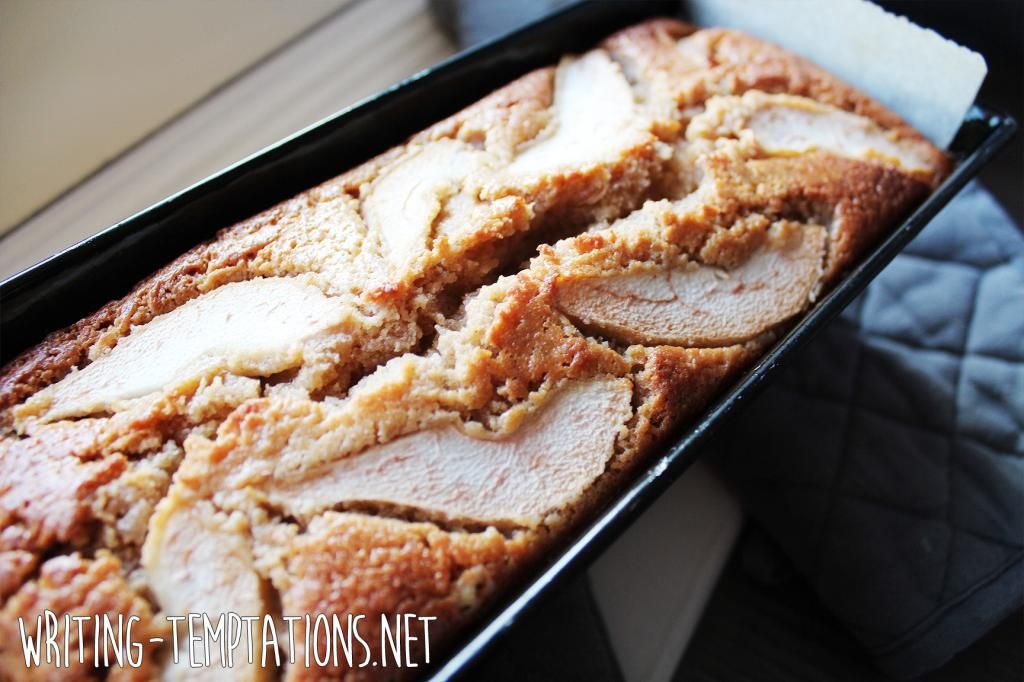 Pear cinnamon cake. This cake was a bit too moist, but we'll get there with another batch (or two). Meanwhile, just try this blueberry cake.

Then there was our short weekend in Genk, Belgium for my friend's engagement party. The next day we went roaming around. Genk is just a small town right across the border, but it's very cosy. There's wasn't much to shop, but we did get to walk around and inhale the ambience there.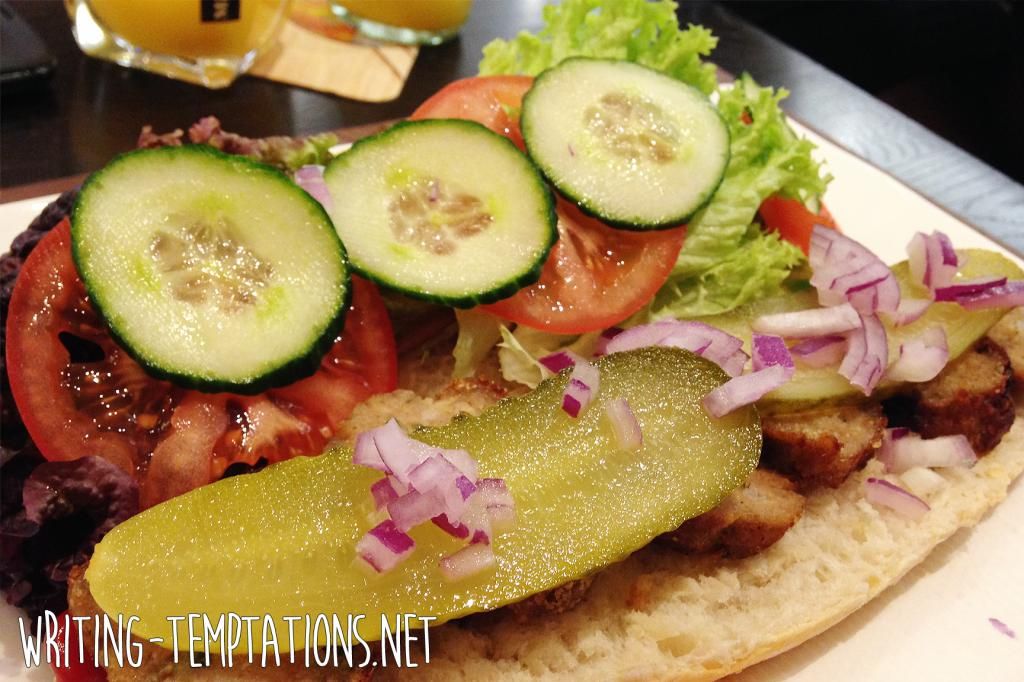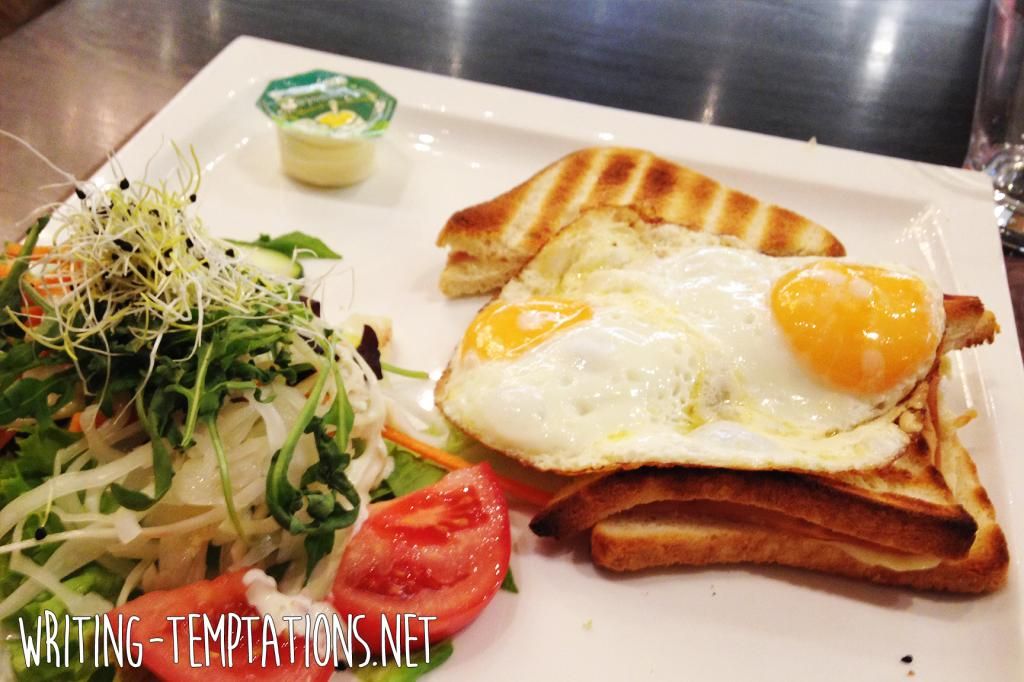 Breakfast in Belgium. My bf's meatball sandwich and for me a plain croque madame (a.k.a grilled cheese with sunny side up) served with a delicious salad.
And finally, our neighbour dropped by with a delicious soft and fluffy almond (?) cake. It was super delicious ♥ ♥
And that's it! Next time, I'll be back with some more selfies and whatnot xD
What have you guys been up to? Tag me on instagram for some stalkerazzi 😉
Love,
My Linh